News
__________________________________________________

Broadcast Premiere:
Tune in... Sunday, November 20th, 2011 - 9pm e/p
for the season finale of Curiosity on Discovery Channel,
"Your Body On Drugs"
hosted by Robin Williams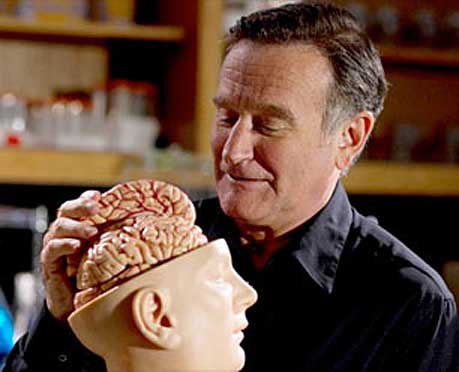 Robin Williams Explores Your Body on Drugs
and check out these RW outtakes...funny!
HERE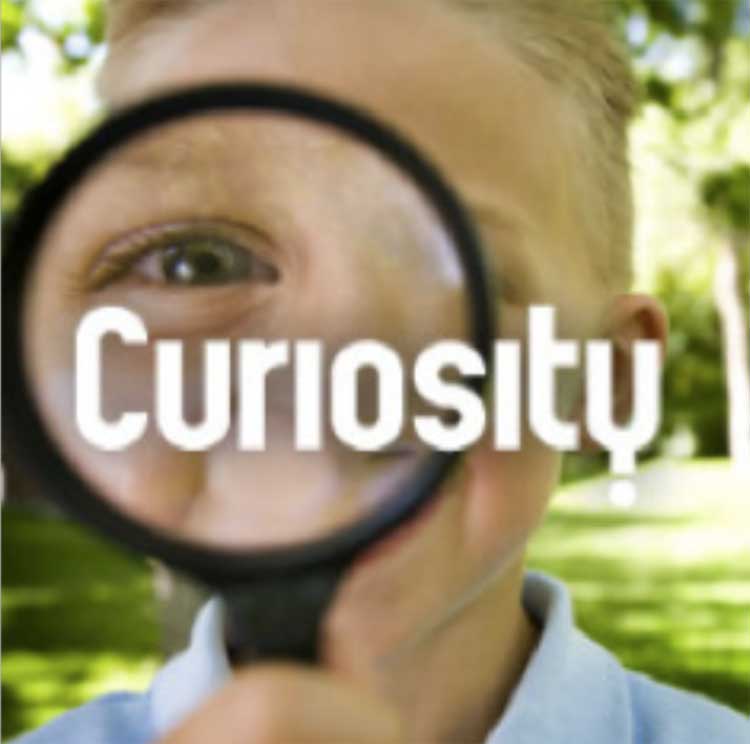 Your Body on Drugs
-- Sunday, Nov. 20 at 9pm e/p
Discovery Channel
Discovery Channel / Base Productions
Ron Bowman - Show runner / writer

---
Just in time for Valentines Day... please tune in to...
"Clash of the Americas" on the National Geographic Channel.
Monday February 14, 2011 7pm & 10pm *check local listings
We are very proud of this film and of all the efforts and talents of so many that went into telling
this tale of prehistoric America...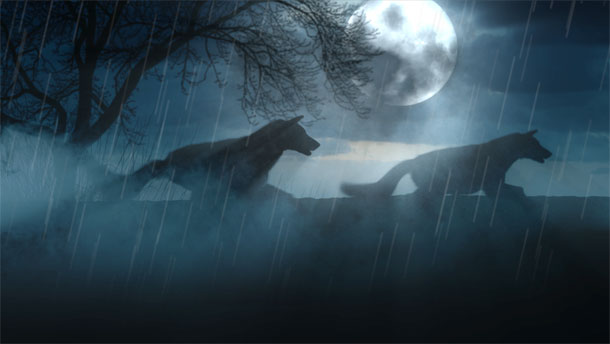 Three million years ago, the rise of the Panamanian land bridge connected the American continents for the first time and unleashed an astonishing animal encounter. It was an event of epic proportions, but what exactly happened? The details of how and when the continents merged and its impact on the living – why some animals succeeded while others went extinct - are finally becoming clear. With a tiny strip of crustal geology – two vast continents collided … and changed the planet forever.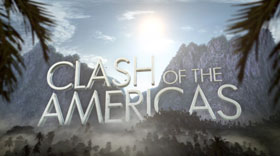 Pixeldust Studios Creates Prehistoric Creatures
---
February 17, 2011 by Screenmag
| | | |
| --- | --- | --- |
| | | Pixeldust Studios, a multi-award winning digital animation and broadcast design studio, has created a dramatic presentation of prehistoric creatures that was featured in a one hour special presentation of the "Explorer" series that aired on February 14th on the National Geographic Channel. Ricardo Andrade, President and Creative Director, Pixeldust Studios, made the announcement. |
Pixeldust's animation work illustrates the abundance of new wildlife that arose from the extraordinary geological shift that took place 60 million years ago between the North and South American continents.
Regarding this special, New Pony Productions' Ron Bowman, producer/director/writer of "Clash of the Americas," said, "This project involved a great deal of animation depicting prehistoric creatures—the demand for animation here was intense. Ricardo and his team at Pixeldust Studios and I needed to come up with a new approach; working jointly we developed a new way to present prehistoric animation in an unusual style, with a kind of 'graphic novel' look and feel. The animations evolve from frame to frame, and are dramatic and immersive."
The "Clash of the Americas" may have been one of the most cataclysmic geologic events of the last 60 million years, an event which shaped America as we know it today. The narrow, 400-mile-long Isthmus of Panama, once buried below the sea, rose up and connected North and South America. This new land bridge unleashed astonishing animal encounter: Prehistoric predators and prey each unique to their worlds came face-to-face for the first time. The "Clash of the Americas" edition of National Geographic Channel's "Explorer" series, featuring animations from Pixeldust Studios, will air on Feb. 14th.
Ron Bowman, founder of New Pony Productions, has been producing award-winning documentary television and media projects over the last 20 years for, among others: National Geographic, Discovery Channel, ABC News, PBS, The Smithsonian, A&E, TLC. His credits as producer, director, writer and animation designer have appeared on documentaries covering some of the most challenging and entertaining subjects in science, history, culture, nature and public affairs. He has traveled to some of the most remote places on the planet on behalf of projects exploring critical issues of the day. Bowman directed one of National Geographic's highest rated specials for 2008: Six Degrees Could Change the World on global warming.
Bowman's work has been recognized with the highest awards for both network and cable programming, including the Peabody Broadcasting Award and numerous Emmy nominations, including Best Directing, Best Overall Documentary, Best Animation.

---
"Moment of Impact" premiered on PBS over two Sundays, April 4 and April 11, 2010.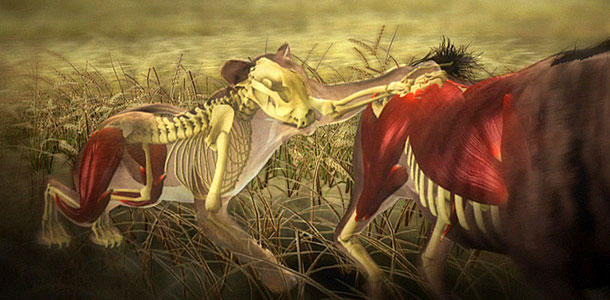 The natural world is filled with "moments of impact" – the split seconds when animals come into contact with each other and the world around them. Previously many of these moments were too fast or too hidden for us to see. But now new camera technologies reveal what's behind these remarkable moments, and cutting edge animations illustrate the "inside story" of animal bioengineering that allows each moment of impact to take place.